Assessing Zillow: A Comprehensive Review of the Company's Reputation in 2023
Introduction
In today's competitive job market, finding the right company to work for can be a daunting task. However, if you're in the real estate industry or looking to join it, Zillow might just be the perfect fit for you. With its mission to make home a reality for more people, Zillow is reimagining real estate and providing digital solutions to connect homebuyers, sellers, renters, and financiers. But what sets Zillow apart as an employer? In this article, we will explore the employee experience at Zillow, the company culture, growth opportunities, and more.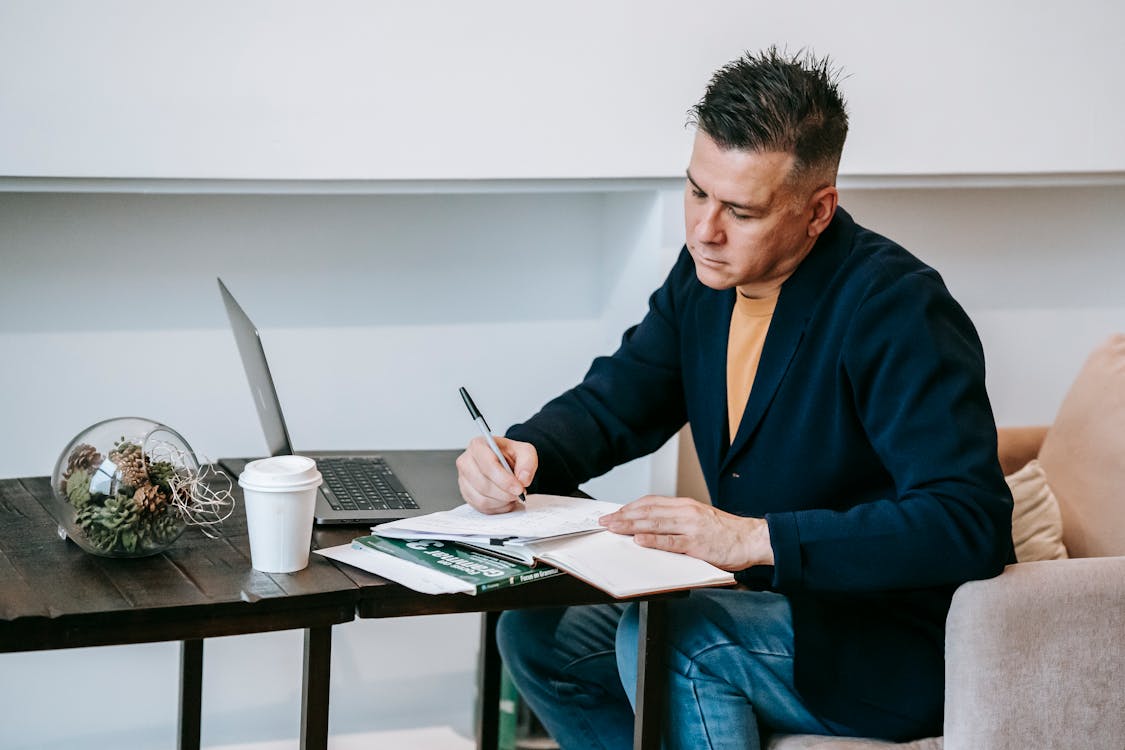 Company Overview
Zillow is more than just a real estate marketplace. It is a company that believes in giving people the power to find their dream homes. Founded with the goal of democratizing housing data, Zillow has revolutionized the industry by providing access to information that was previously held by insiders. Today, Zillow and its affiliates are helping people find and get the homes they want through digital solutions, partnerships, and streamlined processes for buying, selling, financing, and renting properties.
With a workforce of over 5,989 U.S.-based employees, Zillow is a large company that values its people. According to employee reviews, 93% of Zillow Group employees say it is a great place to work, compared to the average of 57% for typical U.S.-based companies. This high level of job satisfaction can be attributed to various factors, such as the welcoming and supportive work environment, honest and ethical management practices, and genuine care and camaraderie among colleagues.
Life at Zillow Group
At Zillow, employees are not just numbers; they are valued members of a vibrant community. The company fosters a culture of inclusivity, collaboration, and growth. Zillow hosts leadership Ask Me Anything sessions, where employees have the opportunity to engage with leaders and share their ideas. These sessions not only encourage open communication but also empower employees to take ownership of their work and contribute to the company's success.
Zillow is committed to making real estate more inclusive, and it actively supports employee resource groups (ERGs) such as the Pride ERG. These groups provide a platform for employees to come together, share their experiences, and work towards making real estate more accessible and welcoming for everyone. For example, one Zillow employee, Jake, used his Hackweek project to develop initiatives that promote inclusivity in the real estate industry.
Flexibility is another key aspect of life at Zillow. With the option for distributed and remote work, employees have the freedom to work from anywhere, giving them a better work-life balance. Zillow understands that a positive work environment is crucial for employee well-being and productivity. That's why the company has renovated its offices to foster cross-team collaboration and create spaces that inspire creativity and innovation.
Great Place To Work Certification
Zillow's commitment to providing a great workplace experience is further validated by its Great Place To Work Certification. This certification is awarded to companies that meet the global standard for quantifying and benchmarking the employee experience. To earn this certification, Zillow had to complete a two-step process: surveying employees with the Trust Index Survey and completing a company questionnaire called the Culture Brief™.
The Trust Index Survey measures the level of trust in the organization and the consistency of the employee experience. It assesses five dimensions of a high-trust company culture: credibility, respect, fairness, pride, and a sense of belonging. Zillow employees, who participated in the survey, rated the company highly in all these dimensions, resulting in a consistently positive experience at work.
Earning the Great Place To Work Certification has numerous benefits for Zillow. It helps in attracting top talent, improving recruitment metrics, and increasing employee retention. Zillow's higher-than-average employee retention rate of 51% is a testament to the positive employee experience and the sense of pride employees feel in working for the company.
Employee Reviews and Salaries
When it comes to employee satisfaction, Zillow excels. According to Zillow employee reviews on CareerBliss, 100% of employees would recommend working at Zillow. The overall rating for the company stands at an impressive 4.4 out of 5, which is 13% higher than the average rating for all companies on CareerBliss. Employees particularly appreciate the company culture, growth opportunities, and the support they receive.
In terms of compensation, Zillow employees are well taken care of. The average annual salary at Zillow is $80,500, which is 22% higher than the national average salary of $66,000 per year. The highest paying job at Zillow, according to the data, is a Full Stack Developer, earning $140,000 annually. On the other end of the spectrum, the lowest paying job at Zillow is a Graphic Designer, with an annual salary of $46,000.
Pros and Cons of Working at Zillow
While Zillow boasts a highly positive work environment, it is essential to consider both the pros and cons of working at the company. According to employee reviews on CareerBliss, the pros of working at Zillow include the company culture, growth opportunities, the people you work with, and the person you work for. Employees appreciate the inclusive and collaborative culture at Zillow, where they have the chance to learn and grow in their careers.
As for the cons, there are no specific cons mentioned in the employee reviews. However, it is worth noting that every individual's experience may vary, and it's crucial to consider personal preferences and expectations when evaluating a potential employer.
Conclusion
Zillow is not only a leader in the real estate industry but also a great place to work. With a strong commitment to employee satisfaction, a supportive and inclusive work environment, and numerous growth opportunities, Zillow offers an ideal workplace for those looking to make a difference in the world of real estate. Whether you're a seasoned professional or just starting your career, Zillow provides the platform, resources, and culture to help you thrive and succeed. Join the Zillow team and be a part of reimagining real estate for a better future.